Film/Video Creator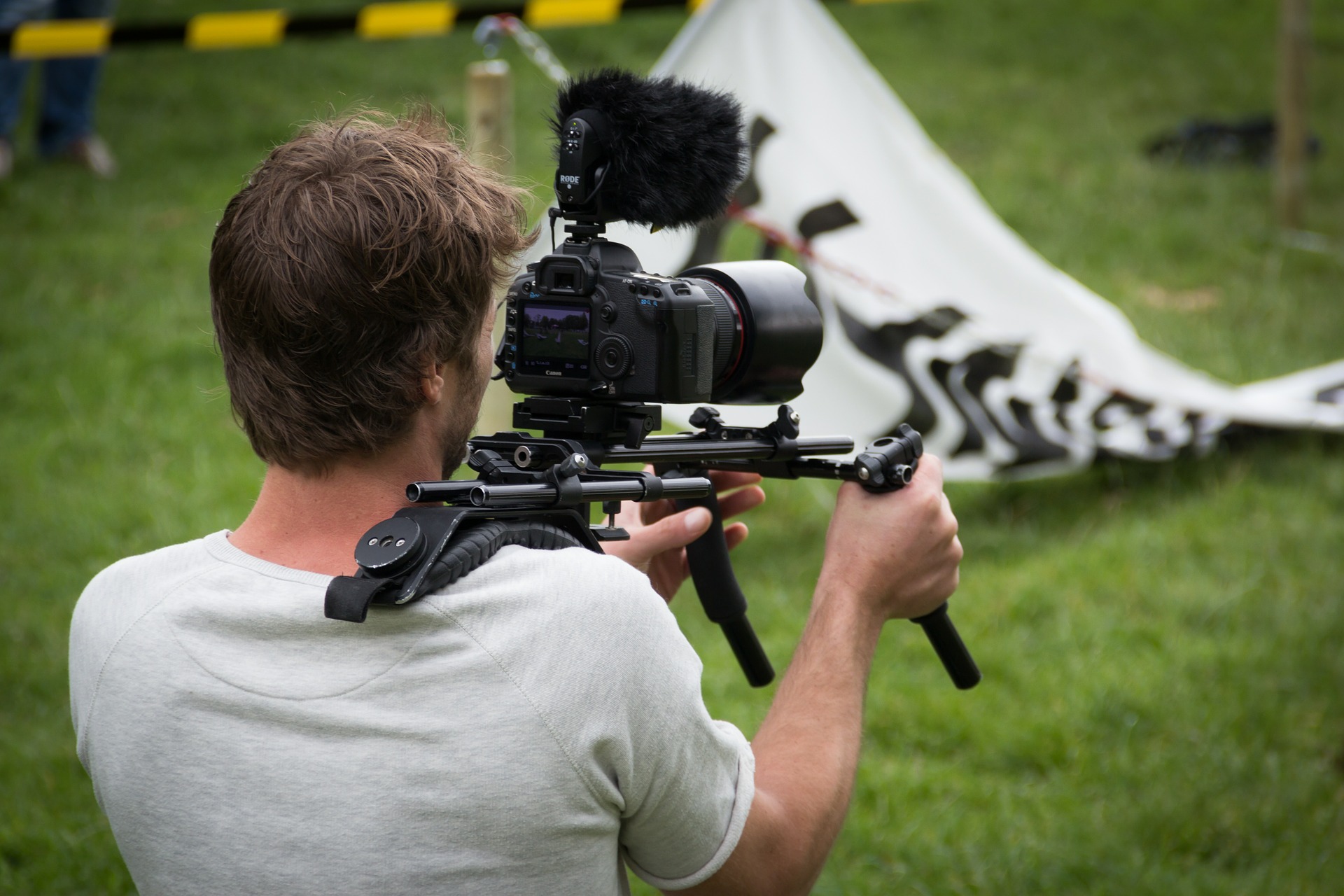 Description
What's Hot London? is looking to put together a full time broadcast content development team and would like a highly creative film/video creator with a passion for all aspects of filmmaking including scripting, filming, editing .(and even acting if needed), an all rounder.

Skills
1. Content development/Scriptwriting – A creative mind with a flair for ideas.
2. Videography/video filming – Basic knowledge of lighting, sound, filming. Must be able to film with drones, phones and any type of video filming equipment.
3. Video Editing – Must've been at least trained to use or experimented using Adobe Creative Suite including Premiere Pro or any other video editing software. Must be able to edit short videos 1-3 minutes long daily within 3-4 hours of filming.
4. Acting/Presentation – If needed.

On the job training and support will be provided.
Employment Type
Permanent full time role.
Duration
Initially for 6 months and likely to be extended to 12 months if things go well. May suit someone on gap year looking for an apprenticeship or internship but we are open to late bloomers too.
Work will be 30 hours a week not necessarily Monday to Friday with more concentration during weekends.
Location
This is not a desk-bound office role and location would be on the field in and around London filming at short notice, at home with weekly team catch ups at a co-working office in London.
Remuneration
National minimum wage paid monthly.
---
If this advert is live, then please assume this position is still open. Please send your CV and samples of your videos scripted, filmed or edited with a short note explaining why you should be hired to hello@whatshotlondon.com